Website Design with You in Mind
Your website is your best salesman. It works 24 hours a day, 7 days a week and is often the first interaction potential customers will ever have with your business. Whether you're an established Norfolk brand with years of community outreach that hasn't defined a web presence, or a Virginia Beach startup still shopping for a storefront, you will need a great website to attract new customers.
There's no "one size fits all." We're proud to say that every site is tailor-made for your specific needs and offerings. We have a full time in-house web development team that builds your site from the ground up using the WordPress content management system. We'll work with you to create a site that is responsive, beautiful, SEO compliant, and user friendly.
More than 1's and 0's
All of our sites are programmed with responsive design principles at the forefront so that they'll expand or contract to fit any device. This means that your site will be not only be user friendly, but will maintain that accessibility across multiple platforms in all situations. Our websites may be built with code, but they are designed to be as close to art as they are sources of information.
From the font to the icons, kerning, videos, and photography, our design team will create a site that is representative of your brand and your message, and a site that is attractive to your target customer.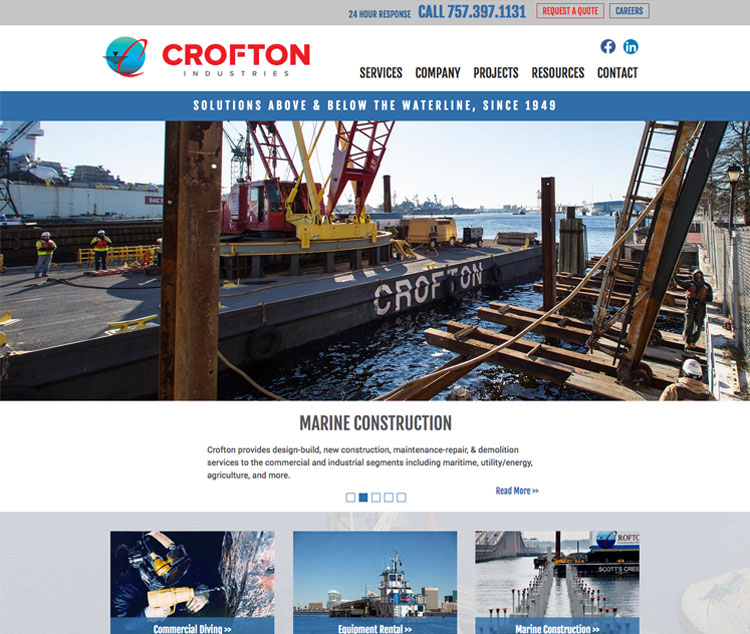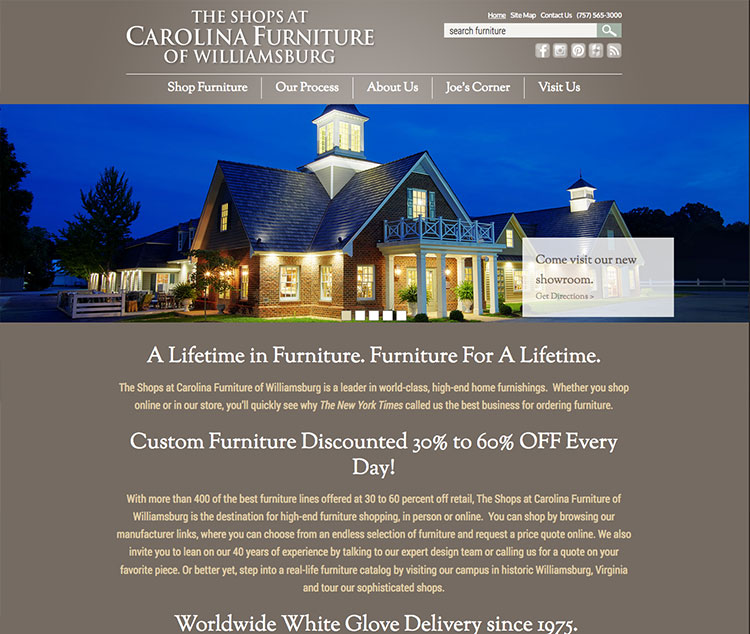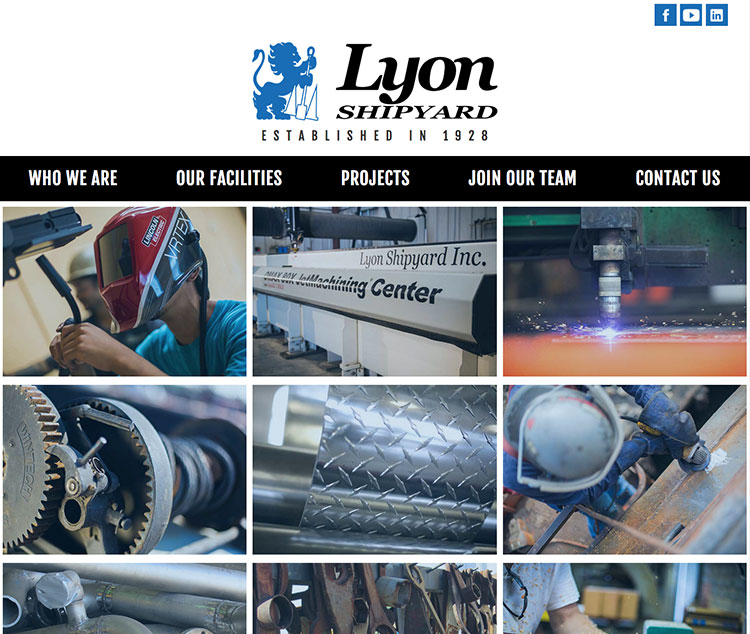 Content is King
No website can survive on imagery alone, it needs great written content organized with search engines and your customer in mind. We start by editing and reorganize any existing content from your website so that information is clear, consistent, and in line with your voice and message. Where new content needs to be created, our team of writers will produce relevant pages rich with important information and keywords for your business.
Reporting
We wouldn't tell you to drive a car on I-264 in Norfolk with your eyes closed, and we don't want you to build a new website without tracking performance and conversion metrics. Our digital team has access to a multitude of tools that will give you a holistic view of your web traffic. We can see which methods of advertising are driving more traffic, what page path customers are commonly using to convert, and where we can make improvements and adjustments down the line.
At The Primm Company, we build stunning custom websites for businesses large and small in multiple verticals. When you choose us, you choose 40 years of advertising experience to be on your side in the digital age. When you recruit us, you don't just get a website, you get a partner.