WEBSITE DESIGN WITH

YOU IN MIND
Your website is your best salesman. It works 24 hours a day, 7 days a week and is often the first interaction potential customers will ever have with your business.
There's no "one size fits all." We're proud to say that every site is tailor-made for your specific needs and offerings. We have a full-time in-house web development team that builds your site from the ground up using the WordPress content management system. We'll work with you to create a site that is responsive, beautiful, SEO compliant, and user-friendly.
YOU'RE ONLY

3

STEPS AWAY
1
Request
Work with us to solidify your new website's unique design and functionality to ensure that it fits your vision and mission perfectly.
2
Relax
Our team will build or refine a customized website to your specifications and will keep you in the loop along the way as much or as little as you choose.
3
See The Return
Receive reports on website performance in key areas you specify and customer interactions that lead to conversions after your site goes live.
MORE
1'S AND 0'S
All of our sites are programmed with responsive design principles at the forefront so that they'll expand or contract to fit any device. This means that your site will not only be user-friendly but will maintain that accessibility across multiple platforms in all situations. Our websites may be built with code, but they are designed to be as close to art as they are sources of information.
From the font to the icons, kerning, videos, and photography, our design team will create a site that is representative of your brand and your message, and a site that is attractive to your target customer.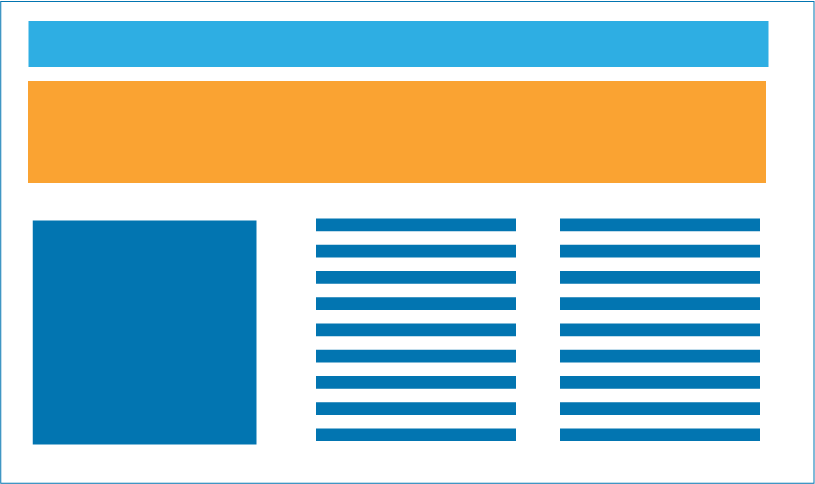 When you choose us, you choose 40 years of advertising experience to be on your side in the digital age.
When you recruit us, you don't just get a website, you get a partner.