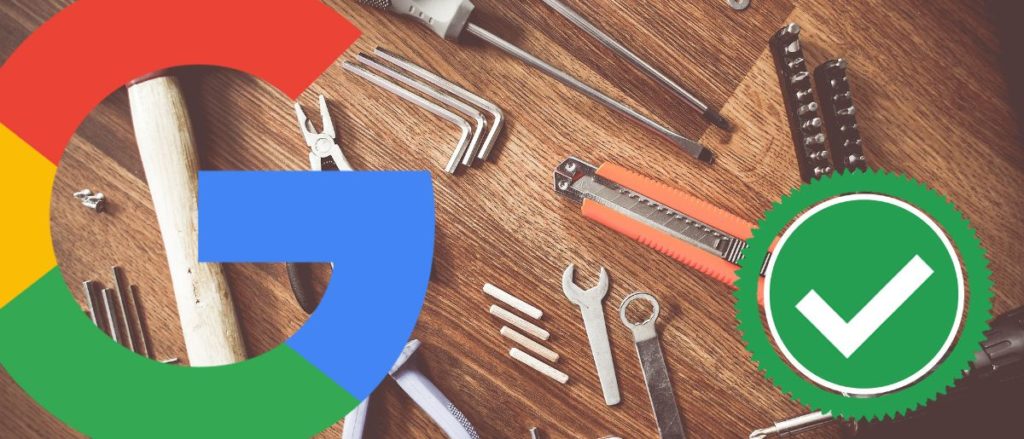 Google is giving businesses more tools to build trust with potential customers with a new Google Guaranteed program that launched in tandem with Google Local Service Ads! This means your business can make a more meaningful connection with potential buyers in Google search results either organically or with paid advertising.
What is Google Guarantee?
Google Guarantee is only granted to businesses who use AdWords advertising and pass Google's rigorous standards. Once qualified, your business will be advertised with the official Google Guarantee Badge. Customers who are unsatisfied with your services for any reason may be reimbursed by Google with a $2000 lifetime cap.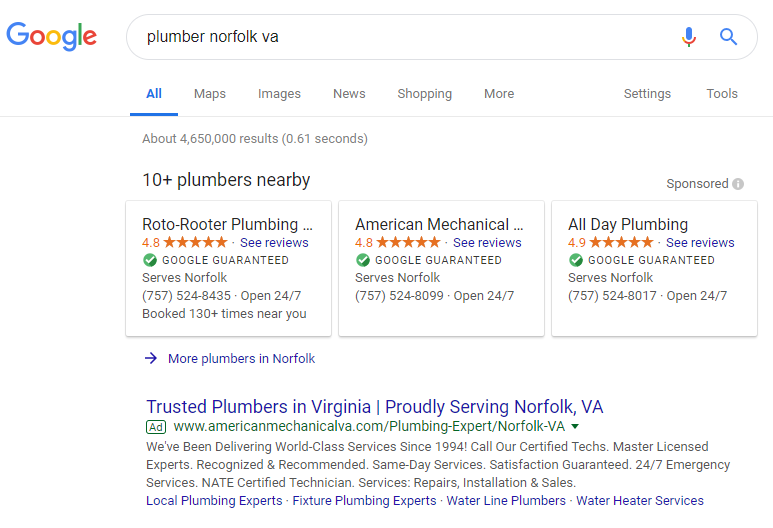 What Are Local Service Ads?
These ads appear in search results and come with a few new features. Not only can customers call your Google Guaranteed business directly from the ad, but they can also request quotes, and book appointments easily in the Google interface.
What Are My Next Steps?
In order to sign up for Google Guarantee, you must be a business that uses Google AdWords or Local Service Ads. If you would like to modify your current campaign with us, or start a new campaign and begin the process of becoming Google Guaranteed, contact Primm Advertising today! We're a Google Partner agency and are equipped to help you navigate the changing world of digital advertising!