Goals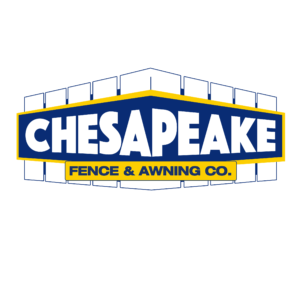 When Chesapeake Fence first approached us in 2015, we helped them establish the following goals:
Increase their leads and exposure.
Establish a new website presence that coincides with new brand standards, new online objectives, and company offerings.
Optimize their Google AdWords Search & Display campaigns targeting the general Hampton Roads area.
After baselining their SEO visibility, website, business model, local presence, and pay per click campaigns (PPC), we measured 10 times and cut once – determining that an entire website revamp, AdWords campaign construction, and video campaigns were necessary for getting them to the next level.
Technology
Prior to our revamping of the Chesapeake Fence website, they were relying on a mostly static homepage with very few links. This website was unable to render without issue on desktop, mobile, and tablet devices. In addition to not being a "responsive" or "dynamic" website, there was hardly enough content available for Google to rank them accordingly to be found by users in their immediate geographic area.
After the site revamp we have not only seen greater site usability but rapid and consistent growth in users, sessions, and pageviews.
*When comparing 2017 to 2016 not only did mobile, tablet and desktop traffic increase, their users, sessions and page views all increased north of 180% (See graphics below)

Video
Google AdWords
When Chesapeake Fence began advertising on Google Adwords search & display their campaign keywords were mostly generic and banner ads in general sizes. After we baselined their PPC campaigns for a quarter we immediately began restructuring all search campaigns, ad groups, and keywords.
As a function of the restructuring we made all display ads responsive (able to resize based on device type), removed low performing keywords, used our competitive intelligence tools to bid for low-competition keywords with high volume, added bid adjustments, created ad extensions and better audiences – specifically interests, topics, affinities and in-market segments taking full advantage of Google's algorithms and audience building technologies.
*When comparing 2017 to 2016 paid search & display traffic increased 272% & 4,510% respectively which definitely helped move more fencing products and furthermore their bottom line (See graphic below)
Results
As a function of increased business and exposure, Chesapeake Fence has been able to hire more people and increase their types of fencing jobs in addition to purchasing a beautiful new electronic sign for their primary location (See graphic below)